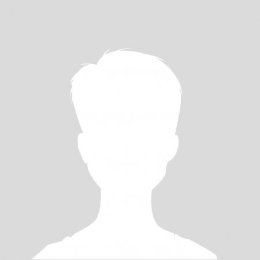 William Black
Willie, as he is affectionately known, is the current Chapter President of the Weber/Davis Chapter. Willie became active in the National Federation of the Blind of Utah around 2005 in the local Salt Lake Chapter, where he served as Secretary for many years. Willie is one of the NFB of Utah's beloved Project STRIVE Instructors and is also the current liaison to our Utah Association of Blind Students. He is most proud of his work with transition aged youth and works tirelessly to help youth with blindness and low vision about how they can have a bright future doing whatever they want!
Willie has worked in the field of retail for Target and Verizon Wireless, but is most proud of his accomplishments in the Utah Business Enterprise Program. Willie is the Owner of the contract for the cafeteria located at the Utah Health Department building, just off of North Temple. Willie B's Café is a great place to get a burger, a pulled pork sandwich, or your favorite grilled cheese! Willie is also involved in the NFB's National Association of Blind Entrepreneurs.
Willie is legally blind from birth from Albinism and is married to Marnie West, who is also blind. Both Marnie and Willie have 2 daughters from previous marriages and together they gave birth to their son, Westry who is 6 years old. All 5 of their children remain in very close contact and the entire family will go on cruises and to the NFB National Convention whenever possible. They live in Clearfield and commute to Salt Lake for work daily.
Willie is proud of his accomplishments as a husband, father, and business owner who just so happens to be blind! He is truly living the life he wants and is proud to be an integral part of the NFB of Utah!